SNOW ROOF REMOVAL RI | WATER DAMAGES FREE RESTORATION
ROOFING CONTRACTOR RI  
SNOW ROOF REMOVAL RI... 💥 We perform emergency snow roof removal and ice dam removal seven days a week ✨ Also helping with water damages restoration at not cost from you ✨ We will make the emergency repairs to prevent further damages in your property & will restore, paint and clean your property at not cost for you, our Punlic adjuster will send the bill to your insurance company.
Free Water Damages Restoration
Ice Dam & Water Damages Restoration At Not Cost For You - MA & CT
Insurance Claims Roof Replacement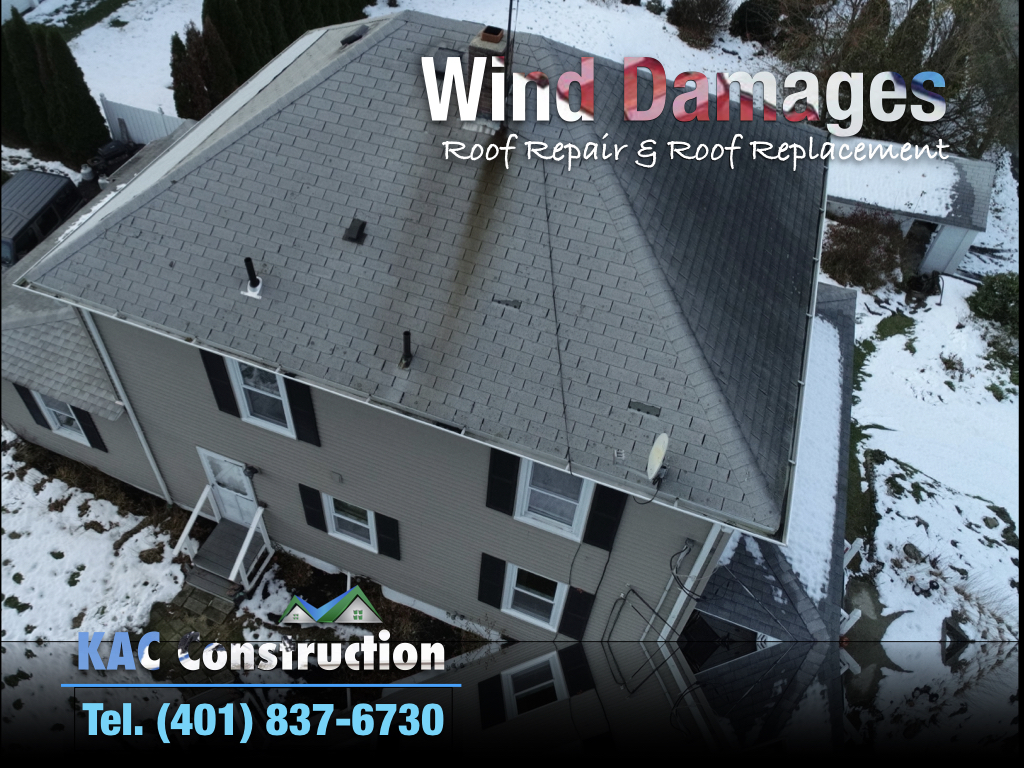 Insurance claims roof replacement & roof repair, Call us and we will prepare a free evaluation your roof, If we find storm related damages of your roof, you could qualify for a potential free roof replacement, 💥 After our public adjuster and the insurance company do the final inspection, We will install a tarp on your roof if necessary to prevent further damages in your property | Any emergency repair will be billed directly to your homeowners insurance company.
Call us for more details.. Tel (401)837-6730.
Just One Missing Shingle
May Qualify for Roof Replacement

Just one (1) missing shingle is enough to qualify for a potential roof replacement paid by your homeowner insurance ✨ Call is for a free aerial roof evaluation and if we find storm related roof damages ✨ You may qualify for a new roof Replacement, you only needs to paid your insurance deductible
MORE THAN ROOFING CONTRACTOR 💥 ALSO OFFERING THE FOLLOWING SERVICES
Roofing Contractor RI
Servicing Everywhere in Rhode Island, Massachusett & Connecticut