Rubber Roof Installation RI, MA & CT
RUBBER ROOF INSTALLATION RI  
Rubber roof installation professionally done for an affordable price, Quality rubber roofing done right the first rime, Commercial & residential rubber roof installation.
No hidden fess and even the unexpected roofing decks repairs are included in our affordable low price... Same day free estimate.
Also Installing Seamless Gutters, Replacement Windows & Vinyl Siding
Commercial & Residential Roofing Contractor RI - MA & CT
Just One Missing Shingle
May Qualify for Roof Replacement

Just one (1) missing shingle is enough to qualify for a potential roof replacement paid by your homeowner insurance ✨ Call is for a free aerial roof evaluation and if we find storm related roof damages ✨ You may qualify for a new roof Replacement, you only needs to paid your insurance deductible
MORE THAN ROOFING CONTRACTOR 💥 ALSO OFFERING THE FOLLOWING SERVICES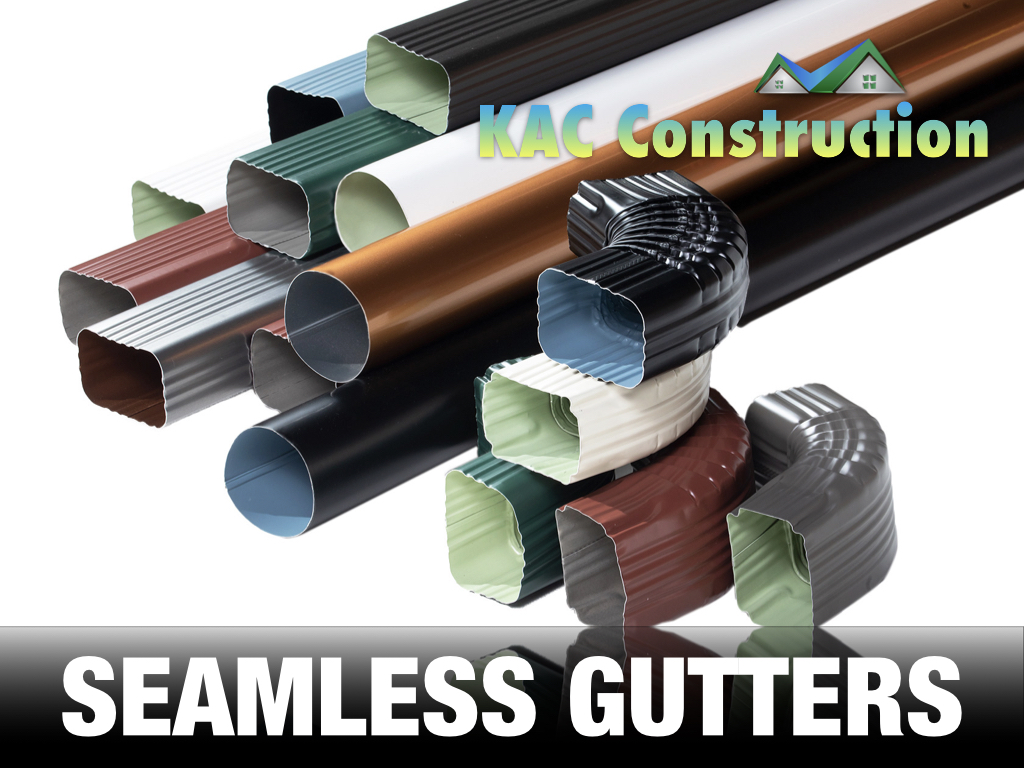 KAC Construction (401)837-6730
Seamless gutter contractor, performing more than just gutter repairs & seamless gutter installation 💥 We install Replacement Windows, Vinyl Siding, and Roof Replacement 💥 Some customer qualify for potential free roof replacement 💥 If you have any storm related damages in your home like high winds, hail, ice or any other storm related damages ✨ You may qualify for roof or Vinyl Siding replacement at not charge for you ✨ You only needs to paid your insurance deductible.
Servicing Everywhere in RI, Ma & CT